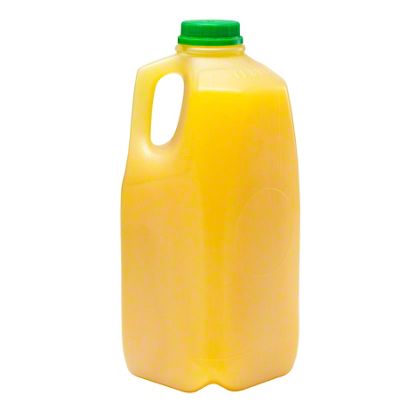 Cold Pressed Orange Juice, 64 OZ.
Price
Select a store for pricing, select stores now also offer curbside - order online and pickup at the store!
Sold out
Weve bottled up the crisp, sweet, clear taste of fresh oranges for a juice that tastes like the first bite of fresh fruit. What makes our juice so special? For starters, its cold pressed. Cold pressing doesnt use any heat, so all those good-for-you nutrients stay intact. It also means less pulp and fiber, for a texture thats velvety smooth.