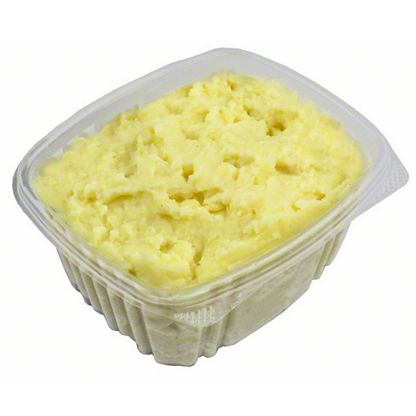 Central Market Whipped Russet Potatoes, by lb
$5.49 lb
This is a variable weight item.
You will be charged for the actual weight of the product.
Sold out
Whip your taste buds into a frenzy with this tasty side. Hearty Russet potatoes are whipped until they're light as air for a taste and texture that's as smooth as butter.