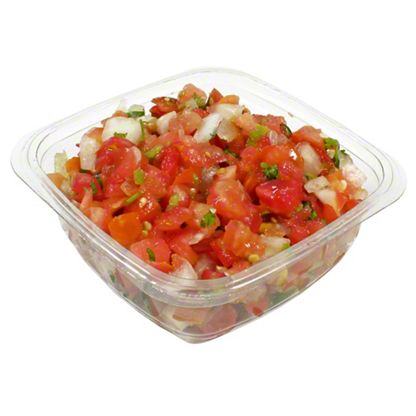 Central Market Pico De Gallo, by lb
$5.99 lb
This is a variable weight item.
You will be charged for the actual weight of the product.
Around here, pico is a staple on the family table and for good reason. With its fresh blend of crisp vegetables and spicy peppers, its perfect for topping off grilled chicken, fish, shrimp, or adding to salads.