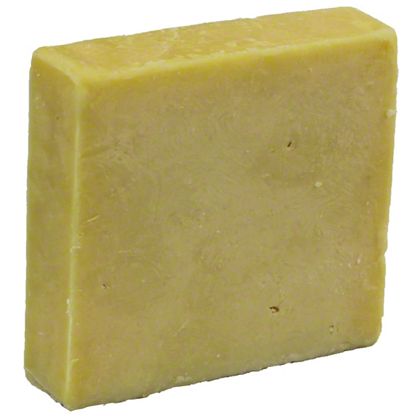 Central Market Mature Irish Cheddar Aged Over 1 Year
Avg. 0.50 lb ea
$6.50 ea ($12.99 lb)
This is a variable weight item.
You will be charged for the actual weight of the product.
Sold out
Made with milk from grass-fed cows and aged more than 12 months for a mature, smooth flavor. Enjoy this rich and creamy cheese with a pint of Irish ale or a crisp glass of white wine.