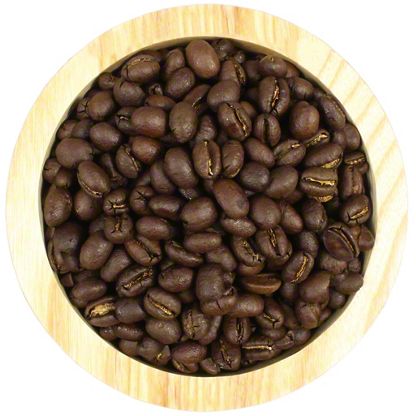 Central Market In House Roasted Tanzanian Pea berry Coffee, by lb
$11.99 lb
This is a variable weight item.
You will be charged for the actual weight of the product.
This coffee is sweet and tangy with flavors of vanilla, lemon, honeydew and toffee. Bourbon bean varietal from the Mbeya region of Tanzania that grows at an elevation of 1200-2000 meters with a washed processing. City Roast.