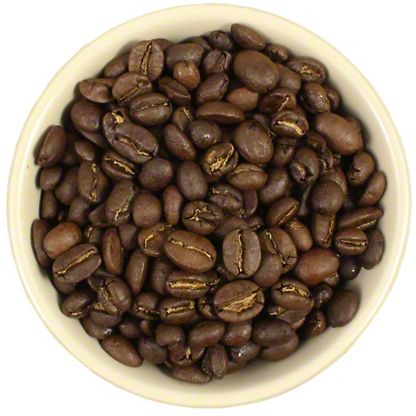 Central Market In House Roasted Panama Boquete Anselmito Estate Coffee, by lb
$11.99 lb
This is a variable weight item.
You will be charged for the actual weight of the product.
This velvety bodied coffee is well balanced with toasty, buttery, caramel flavors and delicate floral notes. A combination of typica, caturra and catuai bean varietals from Boquete, Panama that grow at an elevation of 1300-1500 meters and are sun dried with a fully washed processing. City Roast.