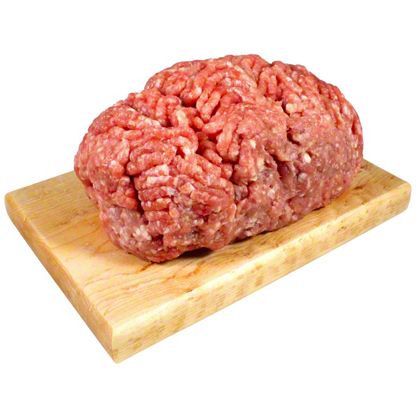 Central Market All Natural Ground Pork, by lb
$3.99 lb
This is a variable weight item.
You will be charged for the actual weight of the product.
Hand-selected for the highest quality marbling and color so you know you're getting the good stuff. Deliciously tender and extra-juicy, the possibilities are endless. Roll into meatballs for a taste of Italy, or spoon into dumplings for a wonderfully hearty bite.