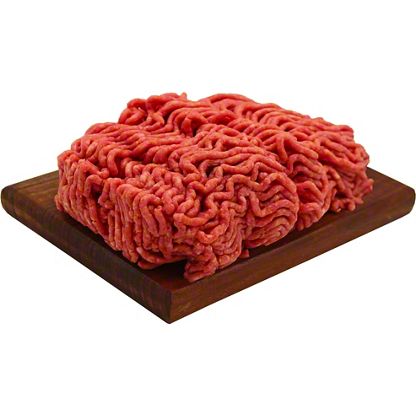 Central Market Natural Angus Beef Ground Chuck 80% Lean, lb
$5.99 lb
This is a variable weight item.
You will be charged for the actual weight of the product.
Ground several times daily for maximum freshness, our Chuck makes a better burger. Made from Black Angus that are raised without antibiotics or hormones. Shape into burger patties for outdoor grilling or roll into meatballs.