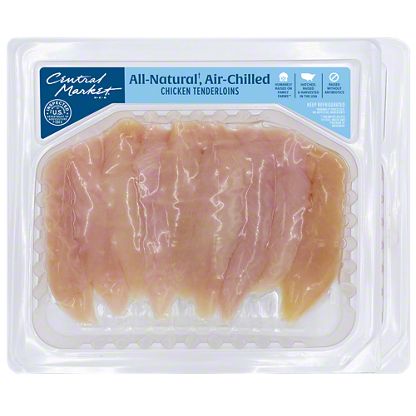 Central Market Natural Grade A Chicken Tenders, by lb
$4.99 lb
This is a variable weight item.
You will be charged for the actual weight of the product.
Soft, tender meat, a mild taste, and a shape perfect for dipping. What more could you want from a tender? Raised naturally on family farms without hormones or antibiotics. Crisp up in the oven or stove top and serve with your favorite dipping sauce.