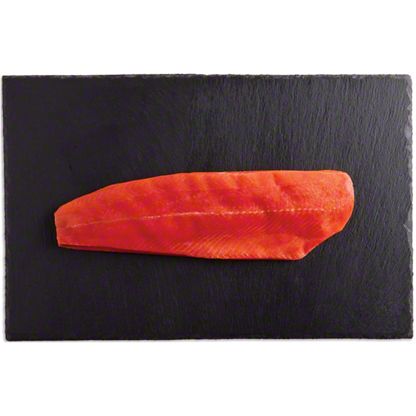 Central Market Fresh Wild Sockeye Salmon Fillet, by lb
$26.99 lb
This is a variable weight item.
You will be charged for the actual weight of the product.
Sold out
Wild-caught from the cold, crisp waters of Alaska, sockeye salmon are richly textured with a full-flavored salmon taste. A pinch of salt and a squeeze of lemon are all the seasoning it takes, or try grilling on a cedar plank for an extra depth of flavor.