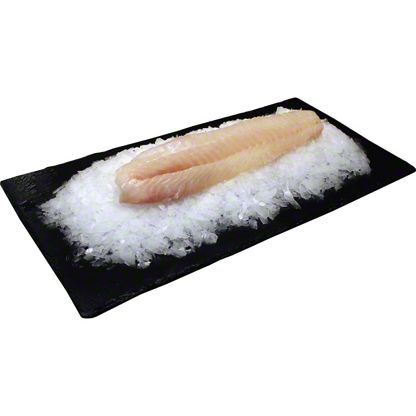 Fresh Cod Loin, by lb
$15.99 lb
This is a variable weight item.
You will be charged for the actual weight of the product.
Freshly caught in Icelandic waters. The prime cut of cod, the loin is thick, hearty, and holds its shape well when cooked perfect for bouillabaisse or fish stews. Its neutral taste is versatile and takes well to other flavors.