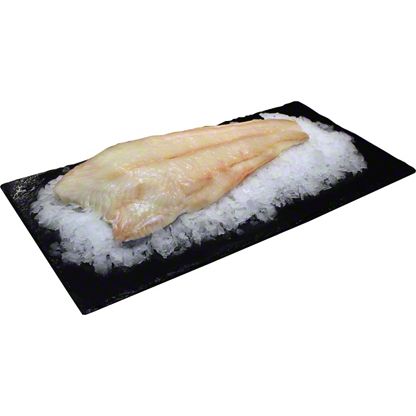 Central Market Fresh Alaskan Halibut Fillet, lb
$26.99 lb
This is a variable weight item.
You will be charged for the actual weight of the product.
Fresh caught halibut from the cold waters of Alaska. Mildly sweet without any fishiness, its a great fish to get you started on your seafood journey. Bake with a drizzle of olive oil and a sprinkling of spices.