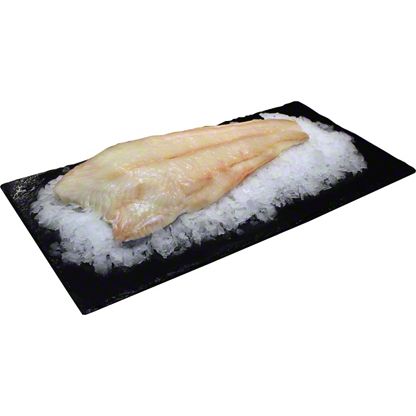 Central Market Fresh Alaskan Halibut Fillet, LB
$26.99 lb
This is a variable weight item.
You will be charged for the actual weight of the product.
Sold out
Fresh caught halibut from the cold waters of Alaska. Mildly sweet without any fishiness, it's a great fish to get you started on your seafood journey. Bake with a drizzle of olive oil and a sprinkling of spices.