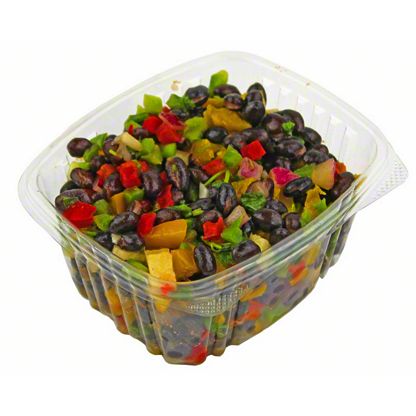 Central Market Black Bean, Corn, and Jicama Salad, by lb
$4.99 lb
This is a variable weight item.
You will be charged for the actual weight of the product.
In the South, this is a little something we like to call Texas Caviar. Black beans, corn, and jicama tossed with cilantro dressing. Yum. Serve with a side of tortilla chips as an appetizer for your next party.