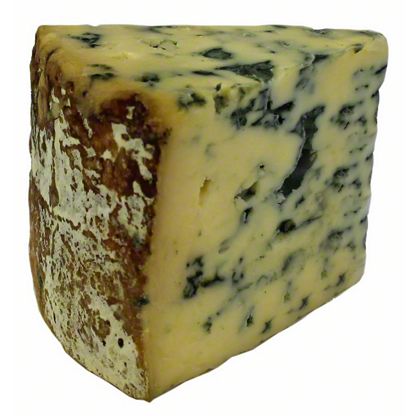 Cellars At Jasper Hill Bayley Hazen Blue
Avg. 0.25 lb ea
$6.25 ea ($24.99 lb)
This is a variable weight item.
You will be charged for the actual weight of the product.
Sold out
Bayley has developed a loyal following because of its fudge-like texture, toasted-nut sweetness, and anise spice character. The paste is dense and creamy, with well-distributed blue veins. The usual peppery character of blue cheese is subdued, giving way to the grassy, nutty flavors in the milk.