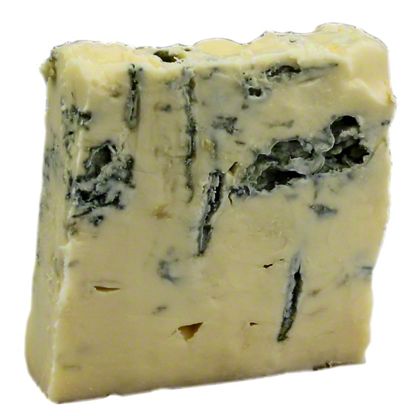 Caseificio Gelmini Carlo Gorgonzola Dolce DOP, LB
$14.99 lb
This is a variable weight item.
You will be charged for the actual weight of the product.
Sold out
Dolce Gorgonzola is the 'sweeter' gorgonzola - milder and much softer. It is made using pasteurized cow's milk and is aged for 3 months. It is very creamy and making it almost spreadable in texture.