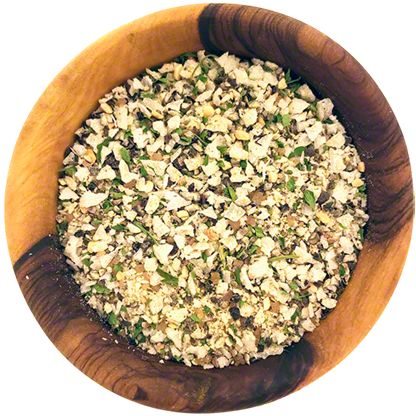 Bulk Spices Lime Pepper, Sold by the pound
$16.99 lb
This is a variable weight item.
You will be charged for the actual weight of the product.
Lime Pepper is a unique hand crafted blend of spices that has the tangy citrus burst of lime with the subtle heat of black pepper. Use it as a simple marinade on your weeknight meal or sprinkle a pinch as a finishing touch on any dish for that extra pop of flavor.