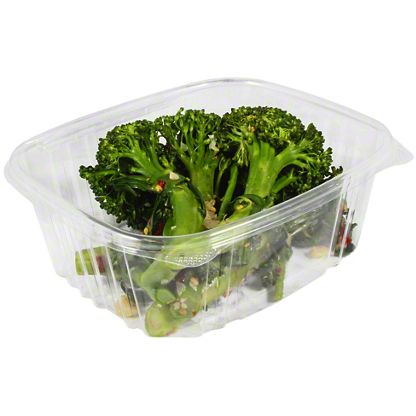 Central Market Broccolini Steamed with Garlic, by lb
$6.99 lb
This is a variable weight item.
You will be charged for the actual weight of the product.
Sold out
Whether you're looking to complete a meal or make an all-veggies one, our chef-prepared sides are just the thing. Choose from varieties like Baked Kale and Gruyère Au Gratin, Carrot and Snap Pea Sauté, Spinach with Orange and Garlic, and more!