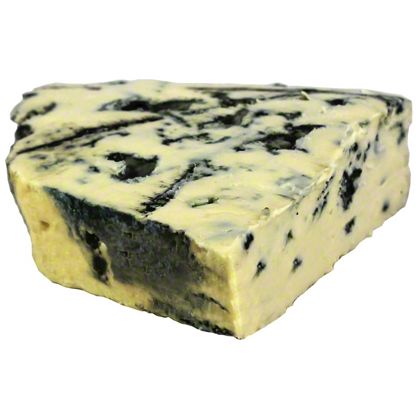 Bongrain Saint Agur
Avg. 0.30 lb ea
$7.20 ea ($23.99 lb)
This is a variable weight item.
You will be charged for the actual weight of the product.
Saint Agur Blue Cheese made from pasteurized cow's milk in the village of Beauzac from the mountainous French region of Auvergne. Saint Agur is a unique combination of smooth, creamy texture with salty and tangy taste, though not as salty as traditional blue cheese. It is more rich and buttery with a subtle spicy taste. Due to its creaminess, it melts and spreads easily.