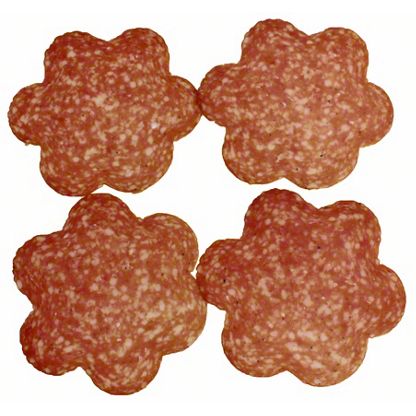 Black Kassel Picante Salami, lb
$15.49 lb
This is a variable weight item.
You will be charged for the actual weight of the product.
This salami features the flavor of Habanero Pepper. This flavor is a hit for those who enjoy spicy food. Pure pork salami stuffed into a unique flower shaped casing. Product is gently smoked for 7 days and air dried for a minimum 28 days.