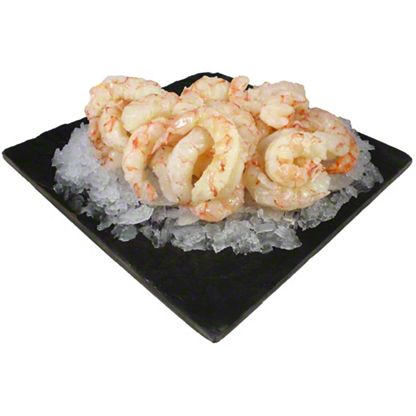 Argentine Red Shrimp 21/30 P&D, LB
$11.99 lb
This is a variable weight item.
You will be charged for the actual weight of the product.
Brilliantly red with sweet, delicate flavors similar to Maine lobster, these Argentine Red Shrimp come from the deep sea packed with flavor. Peeled, deveined, and ready to go, sauté in olive oil or use as a substitute in your favorite lobster dishes.