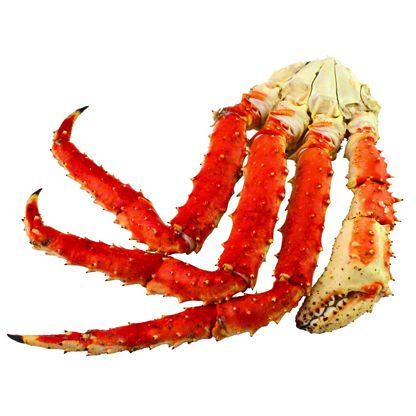 Alaskan King Crab Clusters, LB
$39.99 lb
This is a variable weight item.
You will be charged for the actual weight of the product.
Crack open these King Crab legs to discover the sweet, tender meat of king crab clusters. King Crab is best served simply: steam or grill then dip in melted butter for a succulent flavor that is sure to impress.