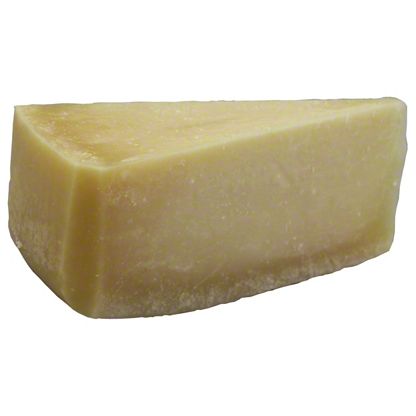 Agriform Asiago DOP Stagionato
Avg. 0.40 lb ea
$6.40 ea ($15.99 lb)
This is a variable weight item.
You will be charged for the actual weight of the product.
It's a hard, semi-cooked, semi-fat cheese made with cow's milk typical of the Asiago Alpine plateau. It has a smooth, regular rind; it has a compact and granular straw colored paste with a few small or medium size holes.