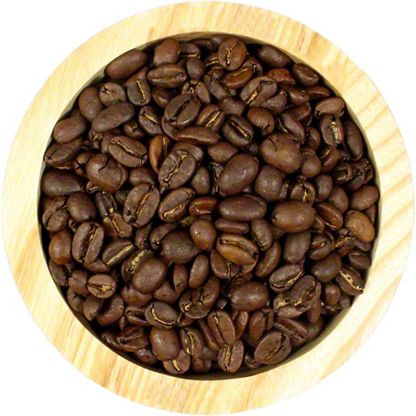 Addison Coffee Roasters Guatamala Limited Edition Coffee, by lb
$12.99 lb
This is a variable weight item.
You will be charged for the actual weight of the product.
Grown between 1500 and 1800 meters above sea level, this Guatemala Peaberry is exceptional. Typically, these varietals produce a sweet cup with a gentle brightness and a balanced, smooth texture. This offering is no exception, featuring notes of tangerine, raspberry, and almond with a really clean, bright finish.