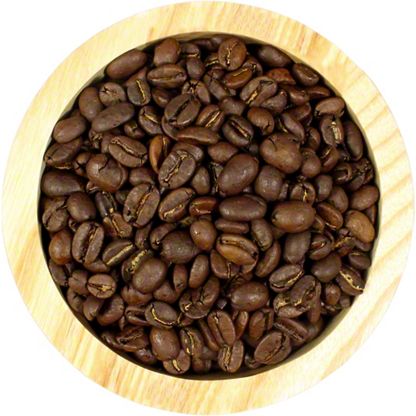 Addison Coffee Roasters Decaf Midnight Kiss French Coffee, by lb
$11.99 lb
This is a variable weight item.
You will be charged for the actual weight of the product.
Sold out
The beans for this intriguing coffee are dried in the cherry (coffee fruit). This is an ancient method, often referred to as 'Natural process,' which imparts a hint of the wild and the exotic. They roast this coffee a bit darker to create a truly unique and complex dark roast coffee. Definitely not for those who are shy about their coffee choices!