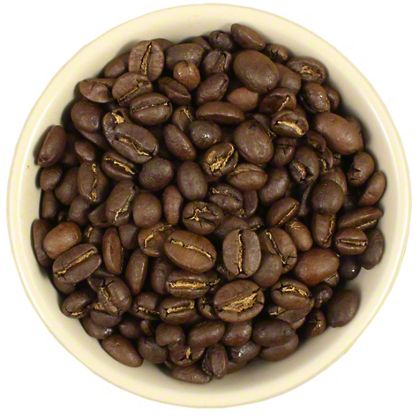 Addison Coffee Roasters Natural Decaf Dark Chocolate Truffle Coffee, by lb
$12.99 lb
This is a variable weight item.
You will be charged for the actual weight of the product.
Sold out
This decadent coffee is just like eating a rich, dark chocolate truffle that's been dusted with cocoa powder. A fantastic after dinner treat- or morning treat! They use the signature blend of medium roasted Latin American beans and all natural flavoring. A truly luxurious coffee!