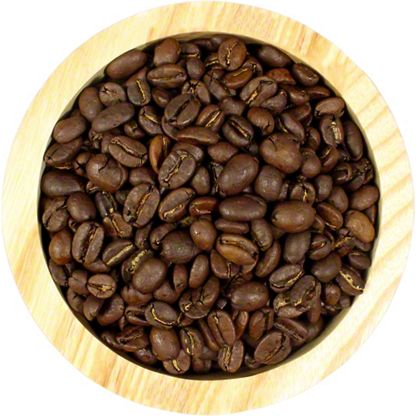 Addison Coffee Roasters Highlander Grogg Coffee, by lb
$11.99 lb
This is a variable weight item.
You will be charged for the actual weight of the product.
With hints of butterscotch, maple, rum, and caramel, this full flavored coffee is not for the faint of heart! They use our signature blend of Latin American beans, lovingly roasted to medium and combine these exotic flavors to create this truly intoxicating brew!