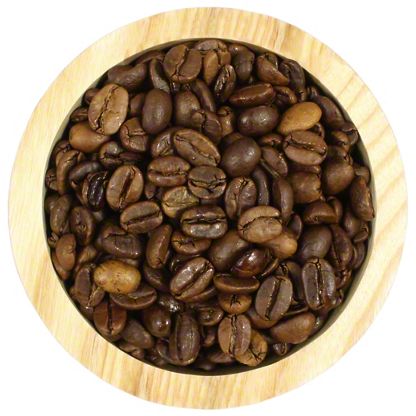 Addison Coffee Roasters Jazzy Java Coffee, by lb
$11.99 lb
This is a variable weight item.
You will be charged for the actual weight of the product.
By far one of the most popular flavored coffees,  Jazzy Java is a real crowd-pleaser! A spicy blend of rum, cinnamon, pecan, with a smooth finish, as well as a little secret something to keep you guessing.