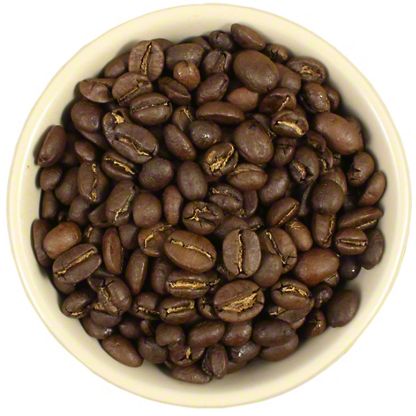 Addison Coffee Roasters Breakfast Blend Coffee, by lb
$8.99 lb
This is a variable weight item.
You will be charged for the actual weight of the product.
Sold out
Unlike most other breakfast blends, Addison Breakfast Blend is roasted just beyond medium for a fuller, rounder mouthfeel. They use a special blend of Latin American beans. The result is comfortingly rich and nutty, perfect for any time of day.